Find the plan and price that fits you best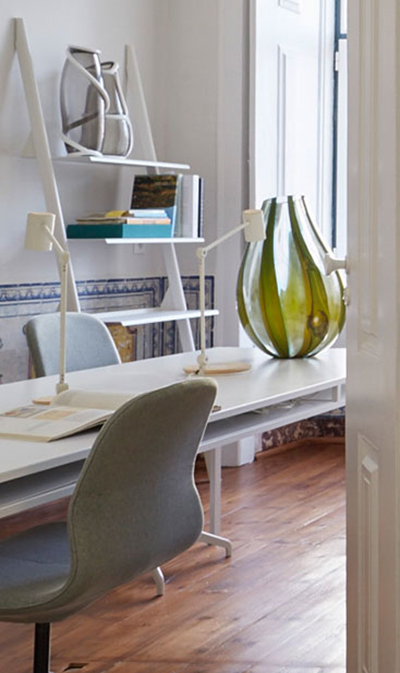 PRIVATE
OFFICE
Total cost for 1 month: 500 - 600€ + VAT
The Private Office plan is ideal for teams who are looking for a particular lockable space that can seat between 2 and 6 people comfortably.

The user of a Private office may use the meeting room for 8 hours per month.

With any plan, you and your team will have access to everything The Third Floor has to offer:
• Daily cleaning;
• Water, gas and electricity;
• Wi-Fi and cable internet;
• Printing and scanning services;
• Security and video surveillance;
• Business mailing address.