APRIL
- 23th / 19pm -
Round Table on the issues of craftsmanship, tradition and new technologies with
Helena Ambrosio
Bernardo Gaeiras and Emmanuel Babled
MAY
- 9th / 19pm -
Babled Studio and Passa Ao Futuro are hosting a roundtable between
Joaquin Karcher
Alina Jeronimo and
Paulo Carneiro
on Sustainable Architecture
MAY
- 30th / 19pm -
The first of a series of seasonal dinners at 3rd Floor Studios. Food by Lulu Wolf, showcasing the bounty of Spring with a produce-forward menu featuring all local, organic and seasonal ingredients. with an open round table with our past and future guests.
JUNE
- 29th / 19pm -
ARQUITETURAS FILM FESTIVAL At its 7 th edition, to take place at the Cinema São Jorge from June 4 th to 9 th , the Festival director Sofia Mourato will show a selection of shorts that will be part of the program and inspired by this year theme HUMAN NATURE
SEPTEMBER
- 26.09.2019 -
What happened to Portuguese Design with
Marco Sousa Santos
A proactive discussion that acts as an instigator for positive change mediated by Marco Sousa Santos. The designers who will join are: Célia Esteves, Manuel Neto, Marco Sousa Santos and Toni Grillo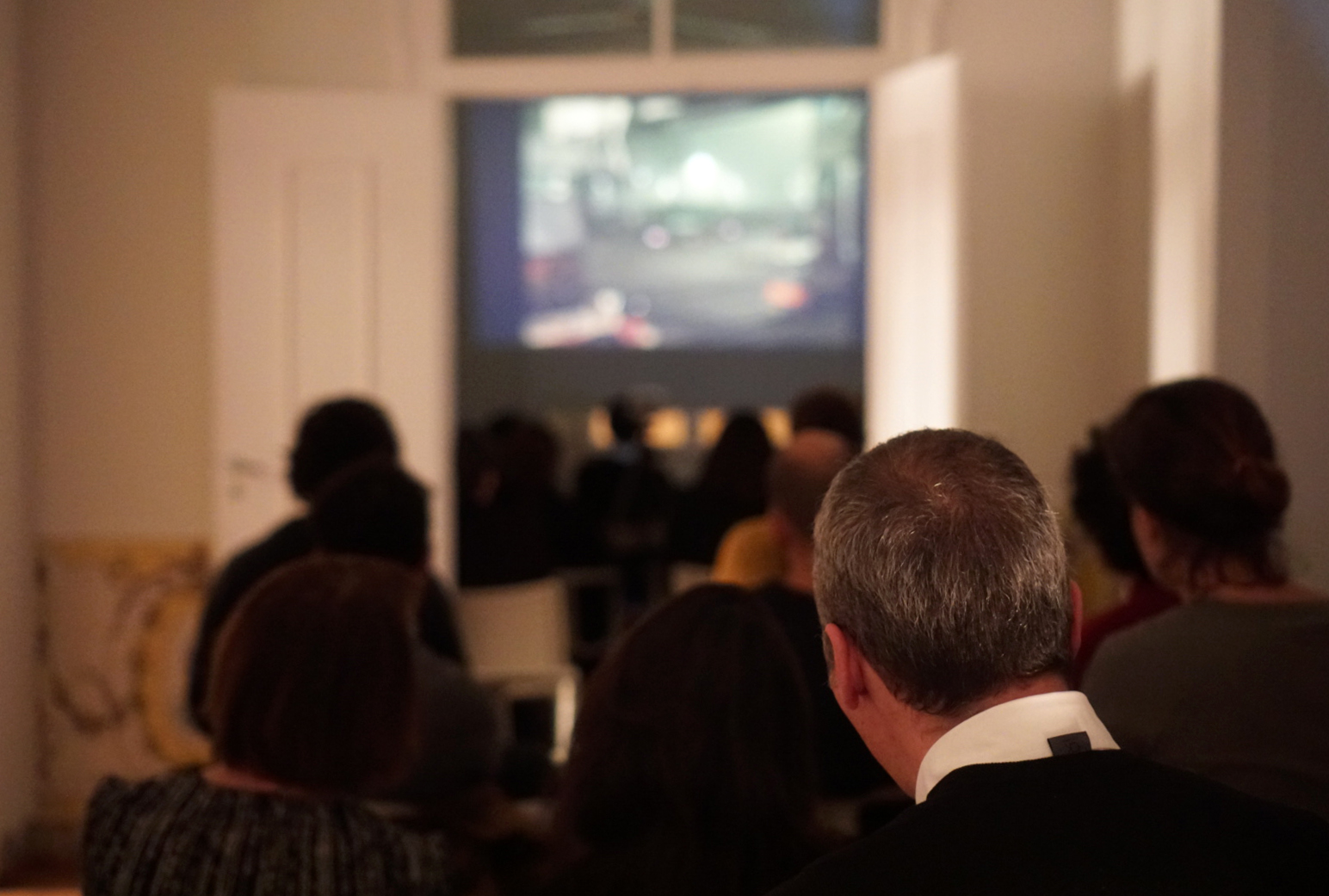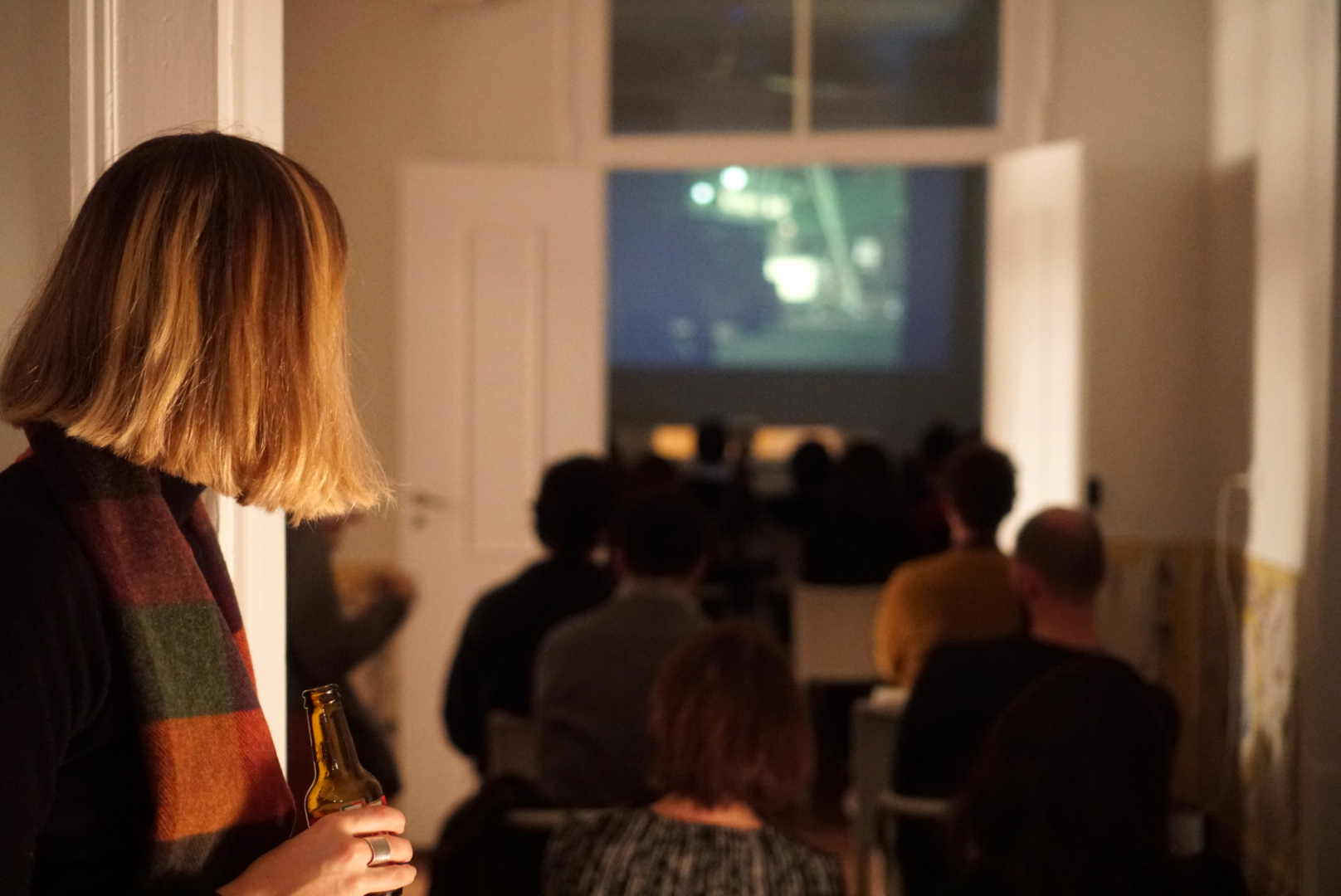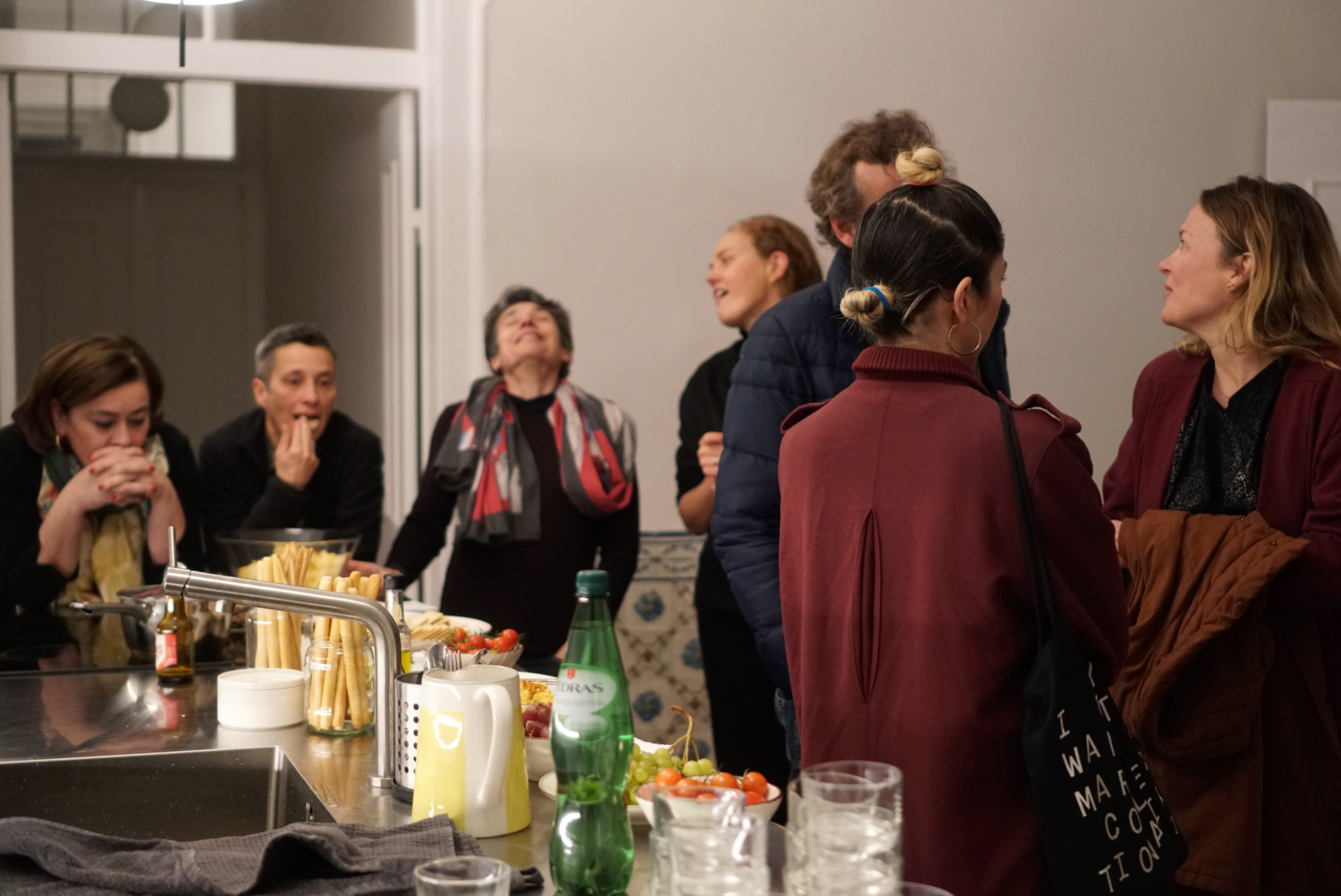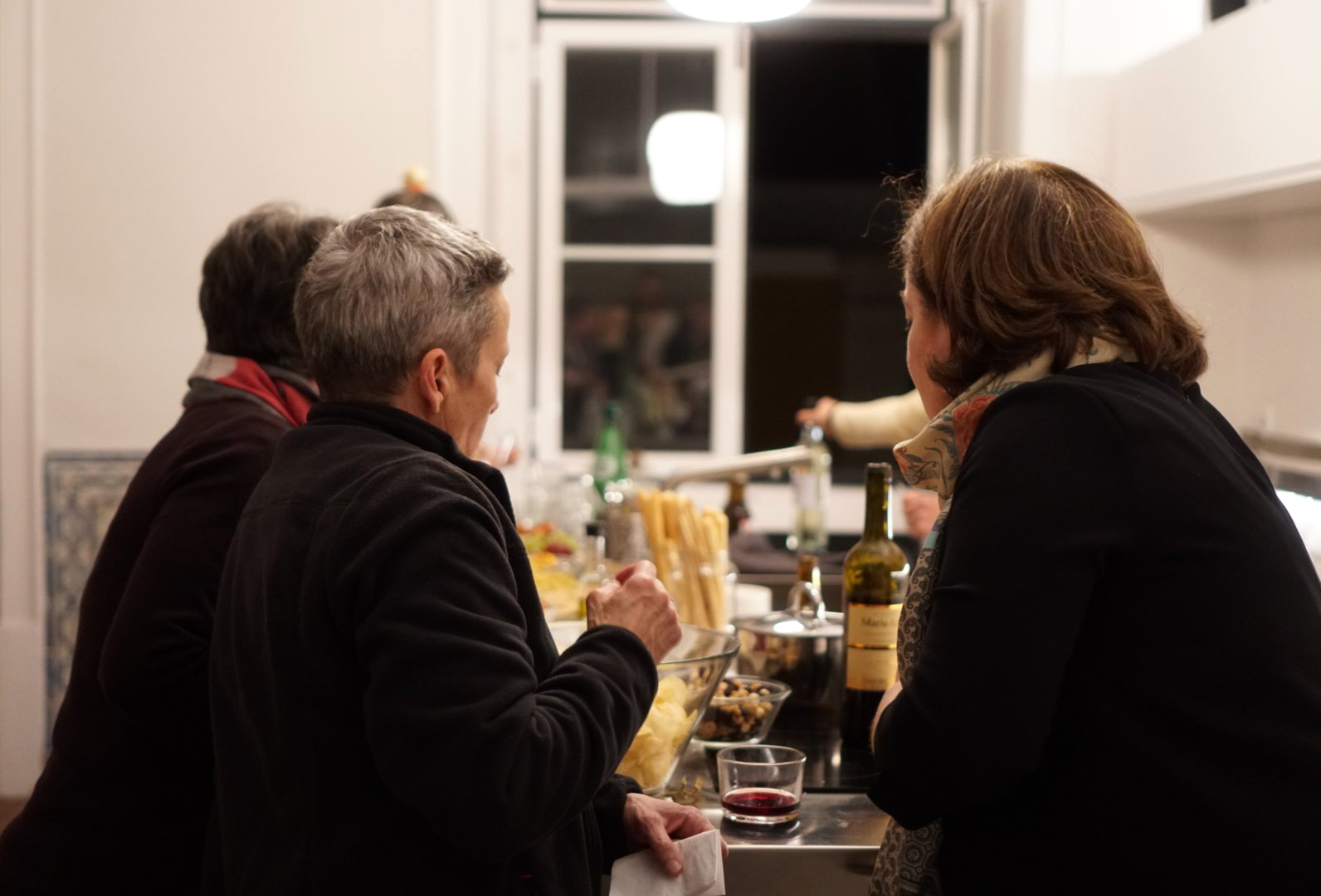 27 Fevreiro 2019
The screening of the film "The Light Bulb Conspiracy " was followed by a Q&A with the director Cosima Dannoritzer via Skype and an open debate on the issues presented by the movie!
13 December 2018
Screening of the movie Manufactured Landscapes, a documentary film about the work of Canadian photographer and visual artist Edward Burtynsky, which consists of a reflection on the impact of industrialisation on landscape and the environment. The movie will be introduced by Fatima Durkee from Passa Ao Futuro, debate to follow.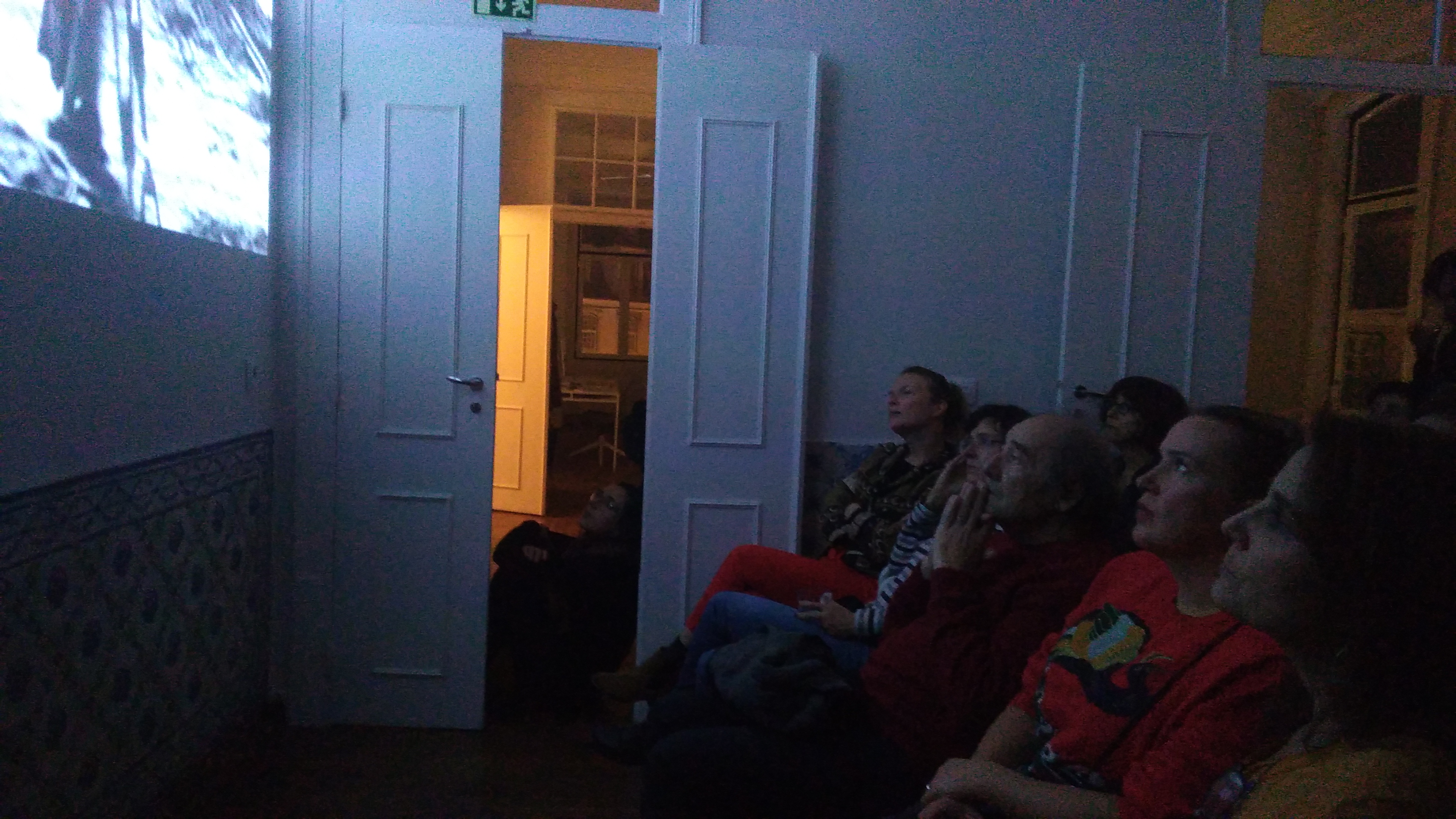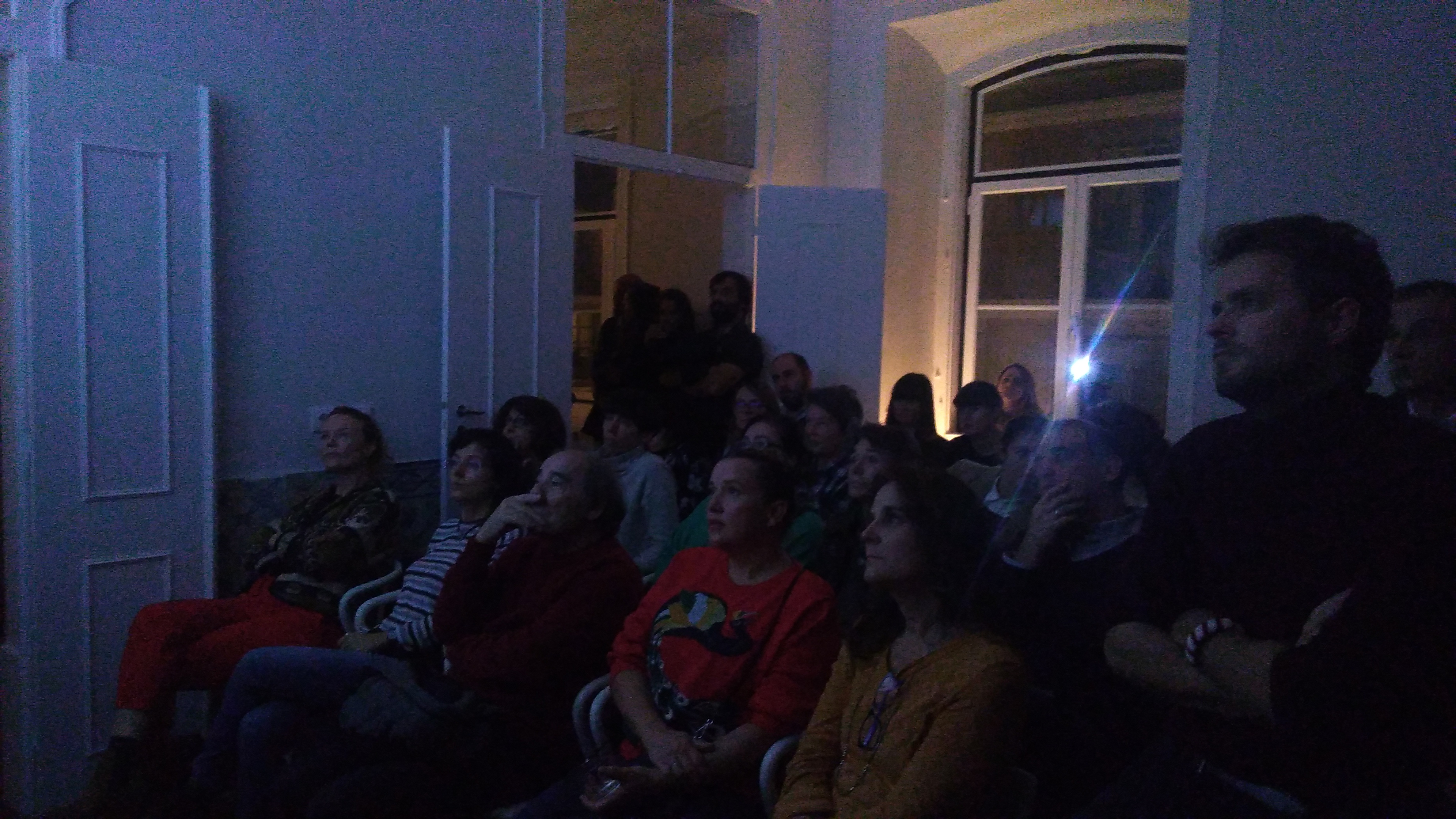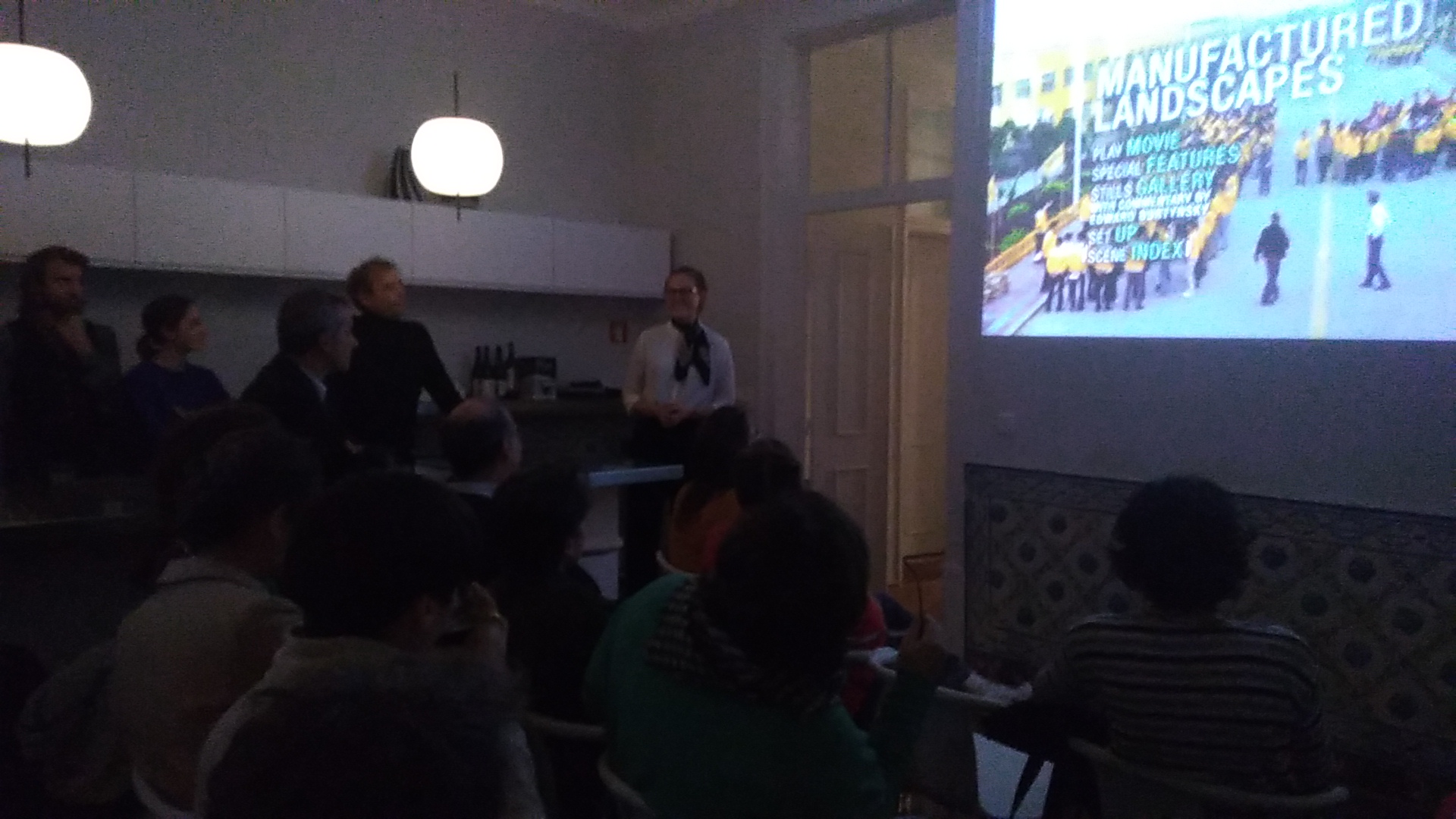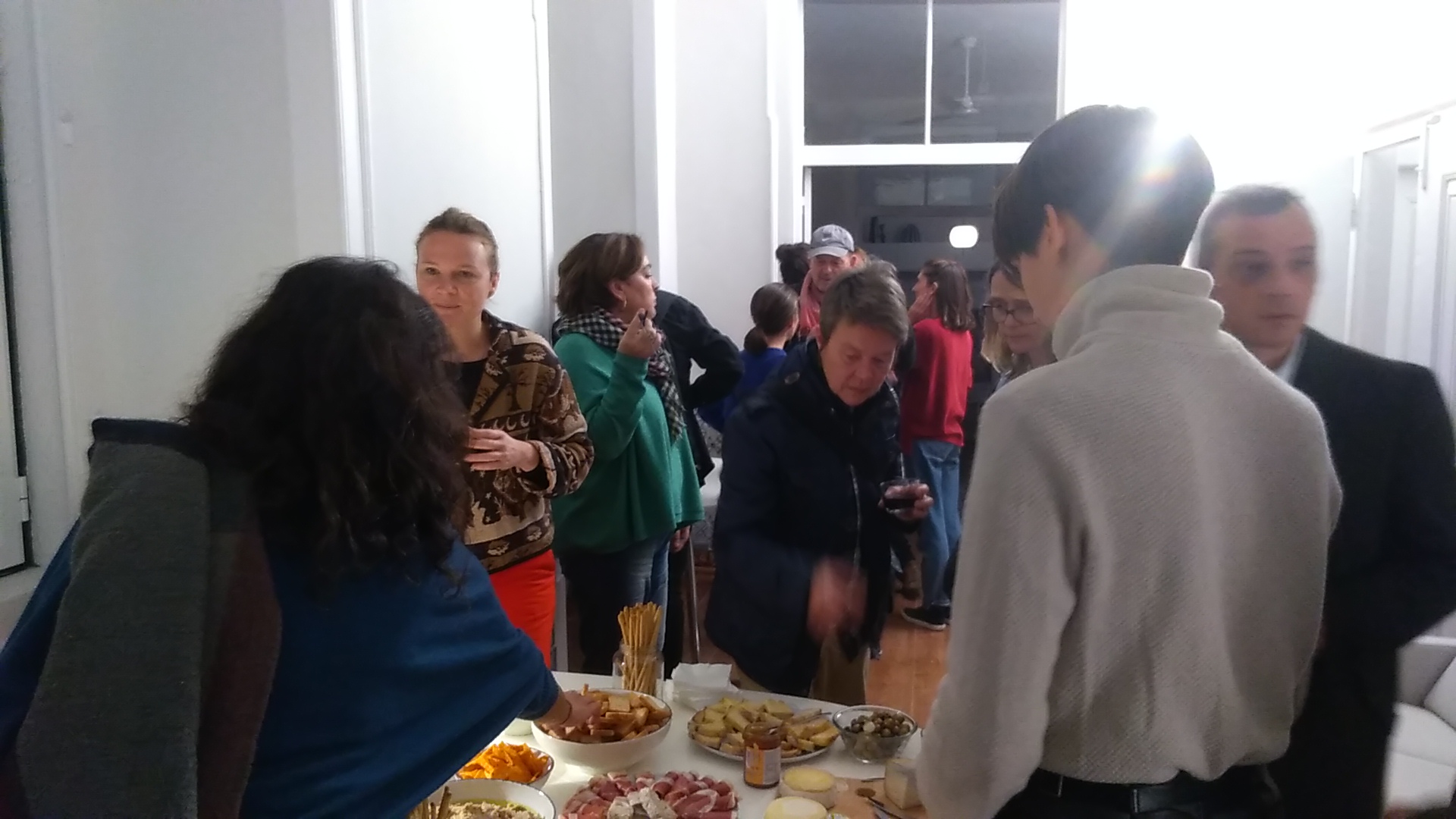 VISIT US
Rua da Madalena, 85 – 3º 1100-319 Lisbon | Portugal